WELCOME TO BATCH ORGANICS. WE MAKE AND DELIVER FOOD THAT'S TRULY HEALTHY.
We're all getting a taste for health. Creativity is making it delicious, and science is making it more nutritious. But sometimes the hype makes what's real hard to see.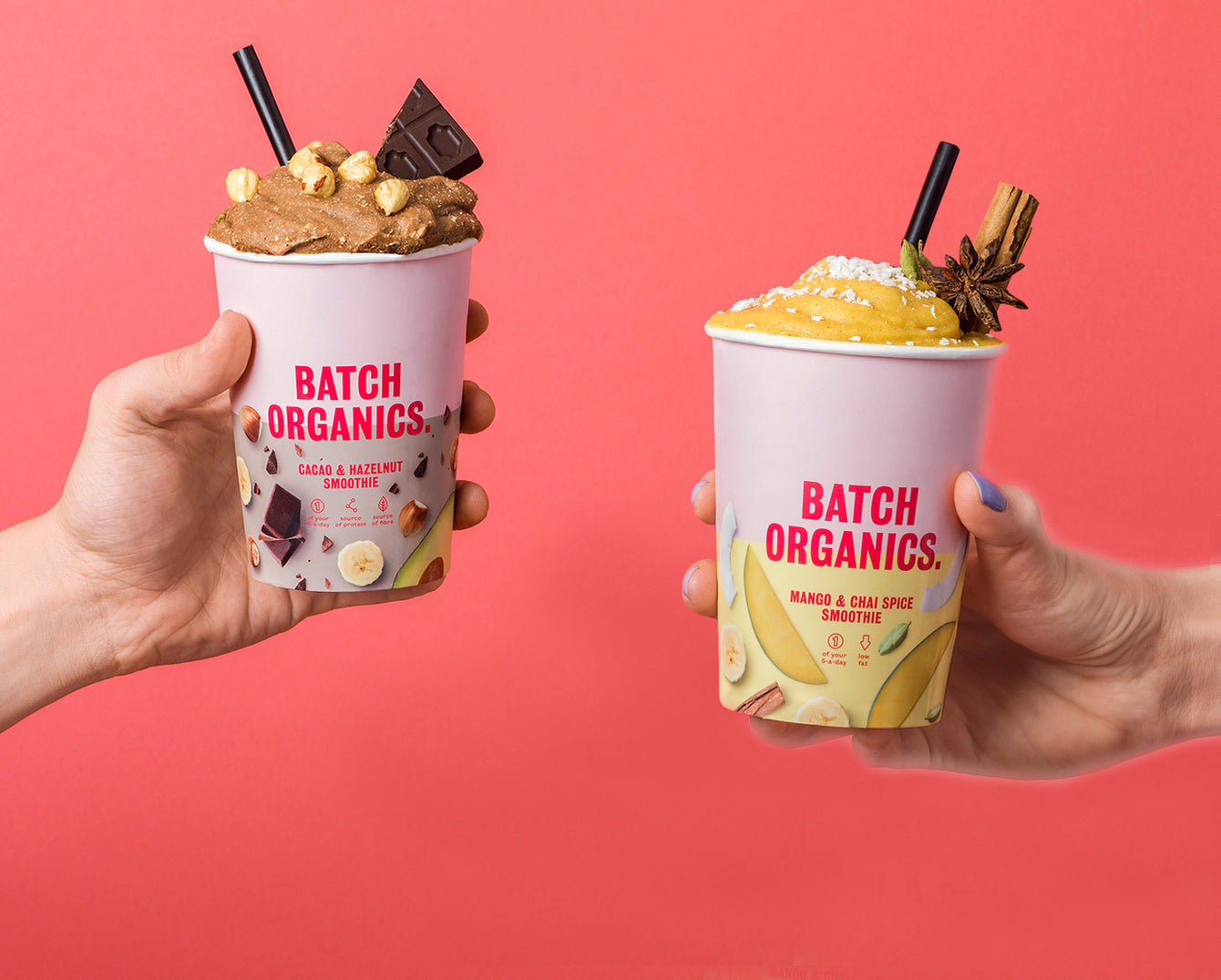 WE BELIEVE IN EATING PLENTY OF GOOD THINGS EVERYDAY. FOR US, HEALTH IS THAT STRAIGHTFORWARD.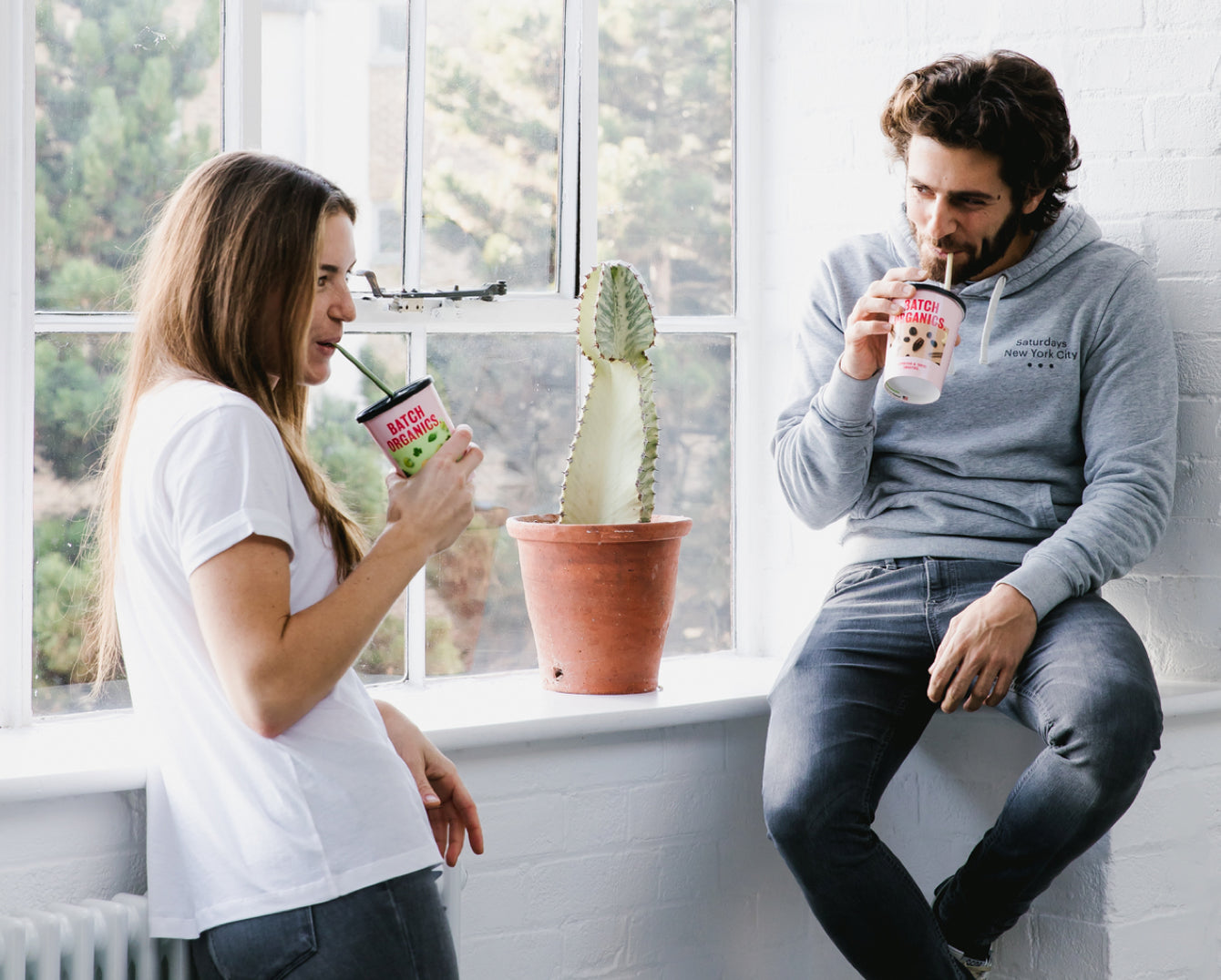 AT BATCH ORGANICS, WE DELIVER CONVENIENT, ORGANIC HEALTHY FOODS WITHOUT ALL THE BS.
Eating healthy can however be challenging. From recipe research to grocery shopping to prep, it's often easier to give in to those unhealthy habits. We don't stock miracles but guarantee you'll be getting your daily dose of goodness, to start or to maintain a healthy body and mind.
WHY FROZEN?
While we'd all like to only consume freshly picked produce from the farmer's market, many of us do not have the time or the capacity to do so. By cryogenically freezing produce at the farm (through a process called IQF), we manage to lock in all its goodness (think taste, vitamins, antioxidants, minerals) that would otherwise deteriorate rapidly before reaching your local supermarket, let alone your homemade smoothie (get this: a banana usually travels 14 days before reaching a British supermarket, and undergoes its whole ripening process off the stalk in transit!).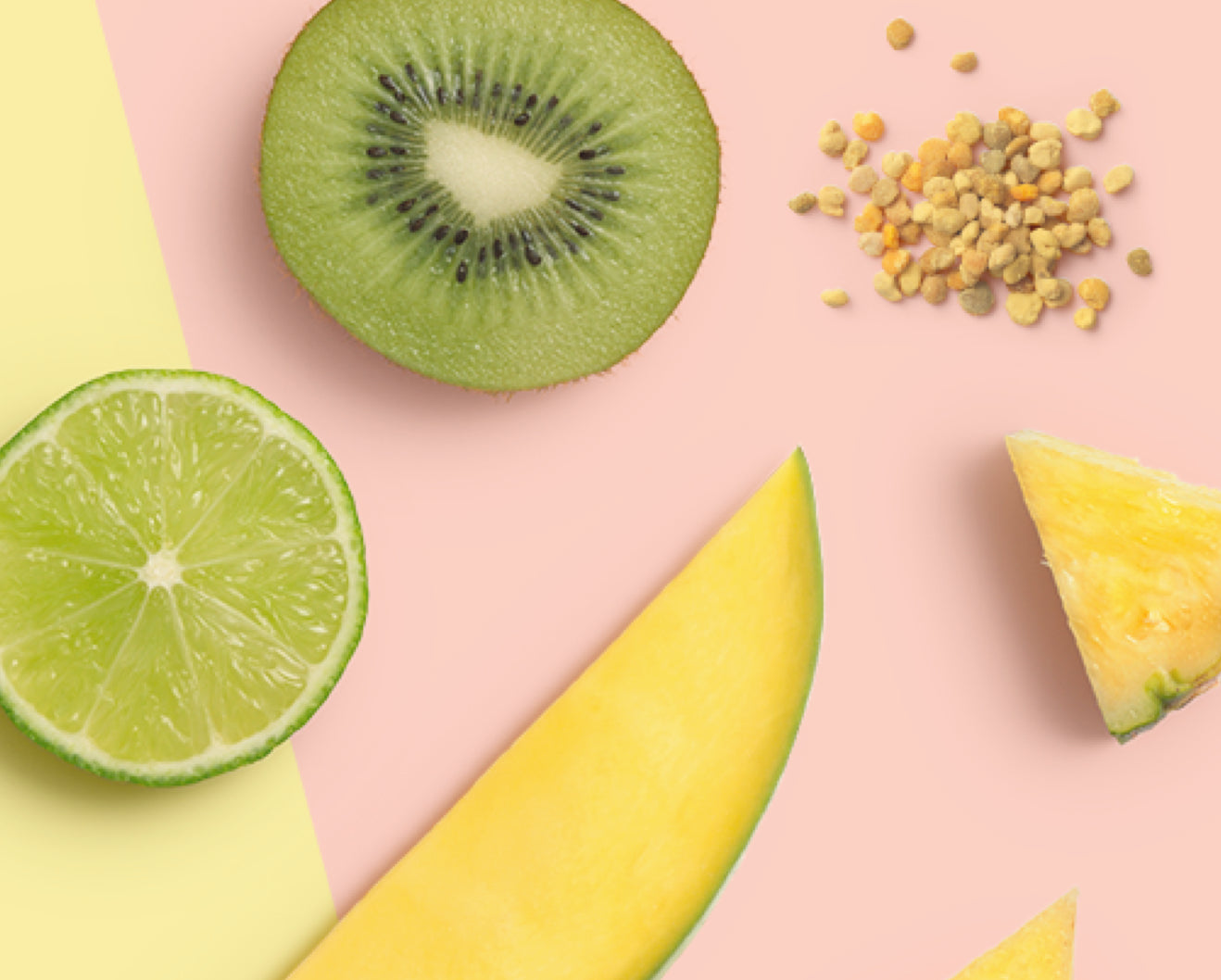 FREEZING IN ESSENCE IS NATURE'S PAUSE BUTTON.
- Ronald Pegg, PhD (University of Georgia)
FROZEN IS THE NEW FRESH
Our customers love the fact that everything tastes just as it should. That it helps them save time and money, and most importantly that there is no need to compromise on nutrition when choosing a Batch Organics creation.